2021 Edmonton Expos U18 AAA Coaching Announcement
---
---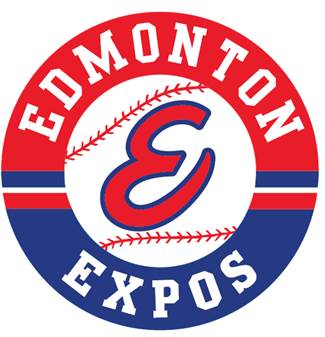 ---
The SEEBA Coach Selection Committee is very excited to announce the U18 AAA Head Coach for the 2021 season.
Gavin Turinek has accepted the role of Head Coach for the upcoming 2021 U18 AAA Baseball Alberta Season.
Gavin brings a commitment and passion from his playing and coaching experience at SEEBA, Parkland and SJP.
Gavin was Assistant Coach for three seasons of the U18 AAA SJP Team.
Head Coach of the SJP U18 AA team last season.
We are excited to welcome Gavin to the SEEBA Coaching Staff for the 2021 Season.
Thank you,
SEEBA Coach Selection Committee